Co-invest

in high yield Real Estate

Join or form a partnership to fund real estate projects and gain high returns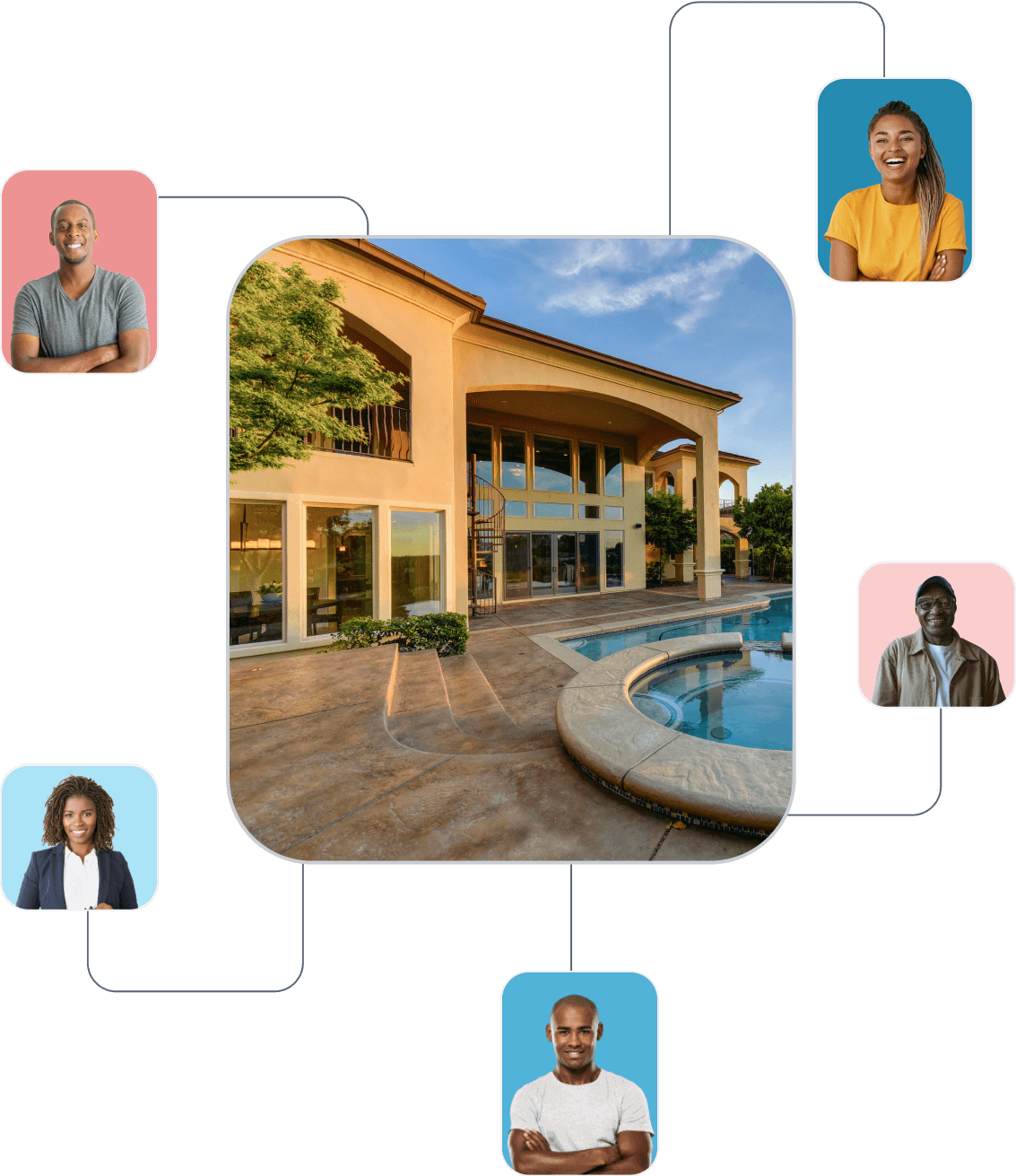 Why You should Cobuild
Gain massive leverage
Co-building grants access to partners and projects that you can't afford to take on by yourself
Keep control of your project.
Unlike traditional crowd funding models, Co-Building gives you and your partners control of the project
Get great tax benefits.
Co-building is tax efficient and allows you to keep more of the profit than traditional real estate investment models
Projects
Invest in real estate projects from around the globe by forming cohorts with verified individuals
FAQs
What is Co-Building?
Is it the same as crowd funding?
What kind of returns can I make from Co-Building real estate?
Can I form my own partnership with my friends, families or an investment club I am a part of?
What kind of projects will be available to invest in?
Have more questions? send an email to hello@cobuildit.com
What Co-Builders have to say
Be the First to Know
Let us deliver information and opportunities about new project offers direct to your inbox.
Address
The Epicentre, 1 Zilly Aggrey Drive, Karmo - Abuja
© 2023 Cobuildit. All rights reserved